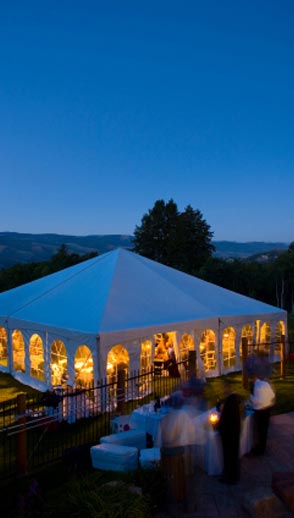 Responsible Razzledazzle Delivered
Creative Childcare Solutions consistently rocks kids' worlds, while nearby their parents enjoy a special occasion free of distractions or worry. In fact, our unique services have become so popular, we've recently expanded, and are now available to families nationwide.
Safe Haven Happy Hoopla
How do we do it? Very carefully. And very creatively. We specialize in providing safe, secure, totally fun experiences for the younger set. We decorate the designated space and set up arts and crafts, toys, music, games, and activities kids enjoy. Kids get to be kids. And parents get to finish a sentence.
Details, Details, Details, and More Details. Covered.
This is not one-size-fits-all childcare. Every child is unique and every event is different. Our pre-registration form helps us tailor our services for a perfect fit. Whether we're entertaining one or two children in their hotel room, or throwing a separate party to keep all the kids entertained at a wedding or conference, we'll take care of every single detail. You might even call us detail-obsessed.