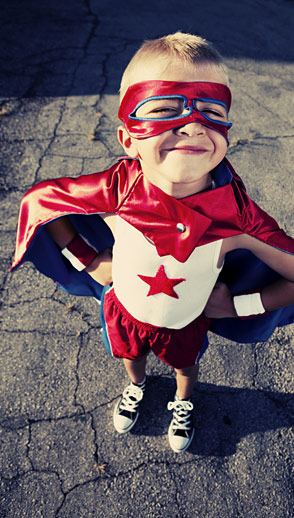 We make it easy for you.
Many hotels rely on us for all their childcare services. That's because we cover it all — from caring for kids in their hotel rooms to hosting kid-friendly themed parties during conferences, weddings, and special events. In fact, we've served over 1,000 families during their stays in hotels.
Impress your guests … no matter what their age.
All you have to do is provide the space, and we'll take care of the details. We bring everything — decorations, games, treats, and activities galore. We speak directly to parents ahead of time to determine any specific needs or instructions. Our caregivers are handpicked, experienced professionals who never miss a beat: Registration and set-up. Thrilled kids and relaxed parents. Clean-up. Paperwork. Done, done, done, and done.
Trusted experts. Total fun.
We're fully insured and bonded. We don't advertise for caregivers and we don't hire teenagers. In fact, all our caregivers are referred by people we know, and are fingerprinted and screened by the FBI.