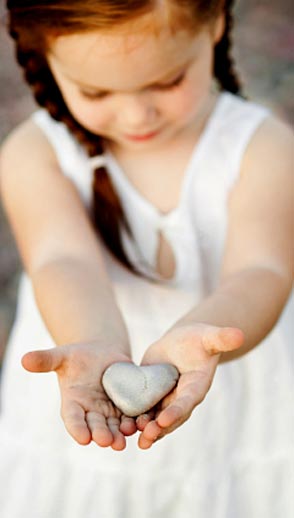 It's a Privilege to Serve Those Who Serve
We're honored to provide military families — both locally and nationally — with childcare for all their special occasions, including yellow ribbon pre-deployment and post-deployment events, chaplain conferences, marriage retreats, and more. These transition times can be challenging for both parents and children, and our sensitive staff is there to help ease the anxieties and ensure that everyone and everything is taken care of.
Kids will enjoy fun-filled events and activities planned just for them, and their parents will be close by for plenty of family bonding time, too.