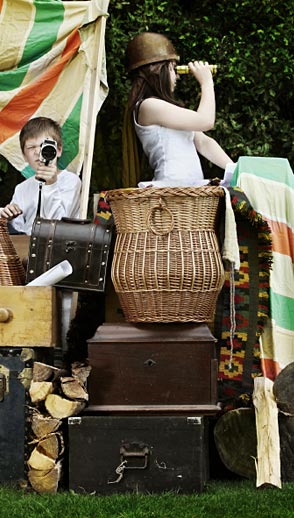 Everything you can think of…
Our on-site services cover every aspect of childcare, from entertaining one or two children in their hotel room, to throwing a themed party for several hundred kids at a corporate picnic. Always safe and secure. Always a boatload of fun.
And a whole lot more.
We go anywhere you need us and take care of anything that crops up. Children with special needs? Separation anxieties? Allergies? A child who needs to be met at the airport? No worries. We're trained, attentive, flexible experts who love kids.
Take a look at our list of services. Need something you don't see? Just ask. We'll take care of it.
Weddings
Rehearsals
Ceremonies
Receptions