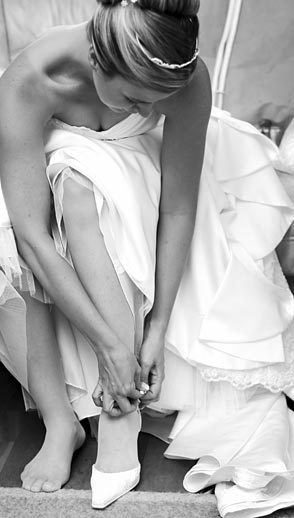 Fancy That. Fun This.
So much goes into planning your wedding. The location, the reception, the dress, right down to the something borrowed and something blue. One of the most important things to remember? Something awesome for the kids to do.
We keep the kids out of the cake.
Creative Childcare Solutions specializes in providing safe, secure, totally fun experiences for your younger guests. The ones who might not be excited about sitting still and admiring all the beautiful, painstaking details. Who might have a hard time keeping their fingers out of that gorgeous triple-layered cake.
Parent-approved-kid-friendly-fantabulous.
We take care of everything when it comes to the children. And we mean every single detail. Plus, we customize our services to fit your preferences. Whether it's throwing an entirely separate celebration for your younger guests, leading kid-friendly activities ... at the reception, providing one-on-one childcare in their hotel rooms, holding a baby during the ceremony — or any combination of the above, we'll create the perfect solution for the situation. We've already done exactly that for over 100 weddings.